Welcome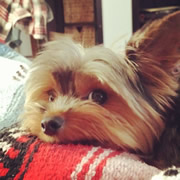 Going on vacation can be a wonderful and relaxing experience, but sometimes unnerving thoughts about your pets being left at a kennel can prevent you from enjoying your trip to its fullest. By providing exceptional, loving pet care, it is my goal with Happy Pets to eliminate those concerns.

From daily walks, feedings, playtime to overnight stays, I offer care packages that can be combined and customized to best fit your needs. I am also happy to provide house sitting services, such as collecting the mail and watering plants, at no extra charge when combined with animal care. More extensive home services are offered at minimal rates.

What's more, I have excellent references from satisfied customers and testimonials, so you know that your beloved pets and valued home will be getting first-rate and professional caretaking while you're away.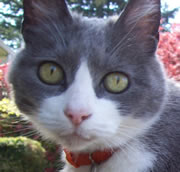 The next time you're planning a vacation, please consider choosing Happy Pets. By putting my experienced skills to work, you'll be ensuring not only the comfort of your pets, but your own peace of mind as well.

Thank you,
Beth McCann